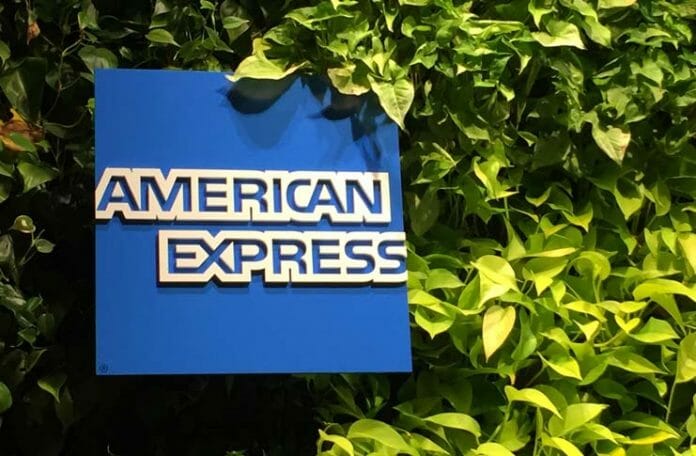 ---
Some links to products and travel providers on this website will earn Traveling For Miles a commission that helps contribute to the running of the site – I'm very grateful to anyone who uses these links but their use is entirely optional. The compensation does not impact how and where products appear on this site and does not impact reviews that are published. For more details please see the advertising disclosure found at the bottom of every page.
---
American Express Membership Rewards offers Amex cardholders the opportunity to earn one of the three big transferable currencies in the miles & points world – Membership Rewards points – and these points can be transferred across to a variety of other loyalty programs affiliated to major airlines and hotel chains.
The strength of Amex's transfer partner line up is a big reason why Membership Rewards points are viewed as a very good way of keeping a miles & points portfolio well-diversified.
American Express Membership Rewards
At the time of writing, American Express Membership Rewards has 22 transfer partners which are split into 19 airline partners and 3 hotel partners – that's more transfer partners than either of the other two big transferrable currency programs.
Amex Airline Transfer Partners
The list of Amex airline transfer partners is impressive and covers a significant number of airlines across the three major alliances (oneworld, Star Alliance & SkyTeam) as well as a number of useful 'independent' airlines (Emirates, Etihad, Hawaiian, Virgin Atlantic).
The value that each person gets from transferring Membership Rewards points to these airlines will vary depending on what the points are eventually used for, but with British Airways Avios offering great value on expensive short-haul flights, Etihad Guest offering fantastic value when booking American Airlines awards (if you can find them!) and Singapore Airlines offering some of the best premium cabins in the sky, you don't have to look too hard to find some fantastic uses for Amex Membership Rewards points when booking airline awards.
Amex Hotel Transfer Partners
Amex may only have 3 hotel transfer partners but that's no worse than Chase and 3 more than Citi.
Two of the three hotel transfer partners are also two of the biggest hotel chains in the world but, on the whole, I'm not a fan of using my Membership rewards points for transfers to hotel programs – I don't find the transfer ratios offer me value.
I value Membership Rewards points at 1.5 cents each while I value Choice, Hilton and Marriott points between 0.4 cents and 0.6 cents each so even the 1:2 transfer ratio on offer when you transfer between Amex and Hilton isn't good enough to tempt me.
Transfer Times
As far as transfer times go, the information you see in the tables above is a guideline only – some transfers can be reliably instantaneous while with others, the time taken to transfer Membership Rewards points can vary significantly.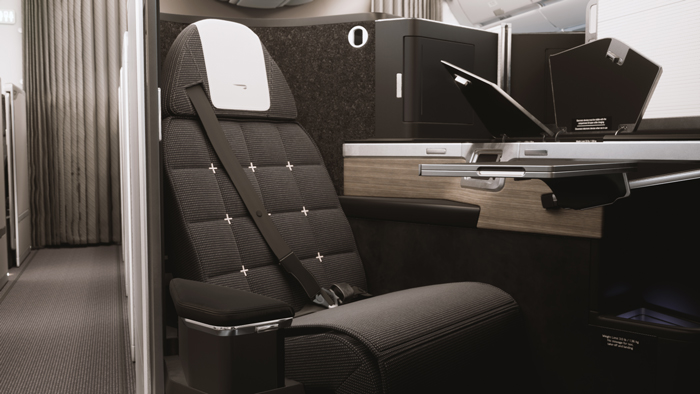 I generally avoid moving points across to an airline program which doesn't reliably offer instantaneous transfers unless I can place the award(s) I want to book on hold – the last thing I want to happen is for award availability to disappear in the time between actioning a transfer and the points arriving in my airline loyalty account.
Transfer Fees
Annoyingly, American Express is the only one of the big three transferrable currency issuers to charge a fee for transferring points…but fortunately, it's not applied to all transfers.
Transfers to US programs (like Delta and Hawaiian) will incur a charge of $0.0006 per point transferred up to a maximum charge of $99. Transfers to all foreign programs are free of charge.
The math, therefore, dictates that for transfers of over 165,000 points to US programs only the first 165,000 points incur a fee.
Transfers To Other People's Loyalty Accounts
Amex prohibits users from transferring Membership Rewards points into loyalty accounts where the name on the recipient account doesn't match with the Amex cardholder or the name of an authorized user.
From 1 September 2019 authorized users of Membership Rewards earning cards will have to have been authorized users for a period of 90 days before their loyalty program accounts can be linked to the primary Membership Rewards account. This applies to personal cards as well as business cards.
Transfers To Other People's Membership Rewards Accounts
Amex prohibits two or more cardholders from pooling their Membership Rewards points.
Bottom Line
American Express Membership Rewards has the strongest line up of transfer partners out of the three main transferrable currency programs and that's a big part of why Membership Rewards points are so popular.
Add to that the fact that Membership Rewards offers transfer bonuses a lot more frequently than Chase or Citi (Chase has only recently offered its first-ever transfer bonus) and you start to see why credit cards which earn Membership Rewards points are as popular as they are.