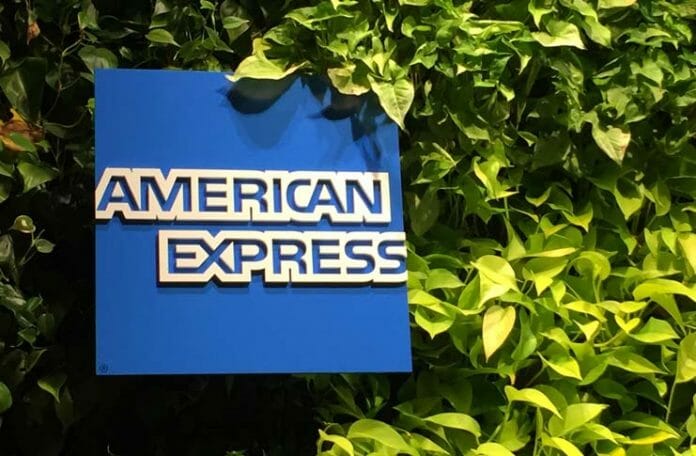 ---
Some links to products and travel providers on this website will earn Traveling For Miles a commission that helps contribute to the running of the site – I'm very grateful to anyone who uses these links but their use is entirely optional. The compensation does not impact how and where products appear on this site and does not impact reviews that are published. For more details please see the advertising disclosure found at the bottom of every page.
---
I'm increasingly a fan of American Express credit cards and Amex's Membership Rewards program but a significant downside to the card issuer's offering is the fact that, technically, a person can only earn one welcome bonus per credit card per lifetime and this can seriously limit the number of points that you can collect with ease.
I say that Amex "technically" imposes this rule because we do occasionally see welcome bonus offers that do not include the usual terms and conditions which exclude former cardholders from participating (I was targeted for the Business Platinum Card and the Business Gold card in this way earlier this year), but these offers are usually highly targeted and certainly not open to all.
Now Amex has introduced something I don't remember seeing before – pre-approved referral offers.
[HT: Doctor of Credit]
Amex Pre-Approved Credit Card Referrals
Note: When Amex says "pre-approved" it's referring to the offer as being pre-approved and not the credit card, so this isn't an offer guaranteeing approval for a credit card.
American Express has long allowed cardholders to refer family, friends, and acquaintances for one or more cards that they hold, but now some of these referral offers have been enhanced…and enhanced in a good way.
Some American Express referral offers now omit the terms and conditions that usually exclude former cardholders from making the most of whatever welcome bonus is on offer.
Not all cards that a cardholder can refer others for are eligible for these "pre-approved referrals" but it's quite easy to see which are and which are not.
I, for example, can refer someone for the Platinum Card from American Express…
…or the Hilton Honors American Express Surpass Card…
…because both cards have the "refer friends for a pre-approved offer" wording above them.
My Blue Business Plus Credit Card referral doesn't come with the same wording and is therefore excluded from this enhancement.
The offer terms that come with my Blue Business Plus Credit Card referral clearly exclude former cardholders from earning the welcome bonus…
…while the offer terms for the Platinum Card referral show no such text:
According to the Referral Program Terms and conditions that my account can send out the offer is valid through 15 February 2021 but that doesn't mean that Amex won't have a change of heart and pull these deals before then.
What Cards Have Pre-Approved Offers?
Per Doctor of Credit:
Platinum Card from American Express
Hilton Honors American Express Aspire card
Hilton Honors American Express Surpass card
Hilton Honors American Express card
Marriott Bonvoy Brilliant American Express Card
If you know of any other cards with this offer let me know and I'll update this post (please provide evidence of the offer when you email in).
How To Find These Referral Offers
Log in to your online American Express Account
Navigate to www.americanexpress.com/en-us/referral
That's it!
Look out for referrals that (a) have the "refer friends for a pre-approved offer" wording above them and which can only be emailed.
If your referral offer can be offered via social media or through a referral link that you can generate it is not one of the pre-approved offers being discussed in this post.
Bottom Line
I really like this move by Amex. Referring friends, family and acquaintances is already a great way to boost your Membership Rewards/Loyalty program balances and now that you can refer people for cards they've had in the past this benefit just got a little bit better.
If you'd like one of these pre-approved referral offers feel free to post a request to other readers in the comments section. Do not offer up referrals in the comment section as these comments will not pass moderation.