---
Some links to products and travel providers on this website will earn Traveling For Miles a commission which helps contribute to the running of the site – I'm very grateful to anyone who uses these links but their use is entirely optional. The compensation does not impact how and where products appear on this site and does not impact reviews that are published. For more details please see the advertising disclosure found at the bottom of every page.
---
'Wow' was probably not the word most people uttered when WOW air announced it was closing down its operations earlier today as anyone paying attention could see this coming and anyone not paying attention (and affected by the shutdown) probably chose more colourful language.
A lot of passengers will have been left stranded by WOW air's shutdown but at least two airlines are now putting things in place to help out.
Here's a statement from Virgin Atlantic…..
Virgin Atlantic has introduced special rescue fares to assist WOW Air's customers stranded in the UK, US, or Canada. The airline is advising any customers in need to call 0344 8747747 in the UK or +1 800 862 8621 in the U.S. Bookings can be made from 28th March up until 6th April, 2019 with travel available up to the 30th April, 2019. To access these fares, impacted customers will need to show proof of their previous WOW Air booking for the same origin and destination, named customers, and travel dates in March or April 2019.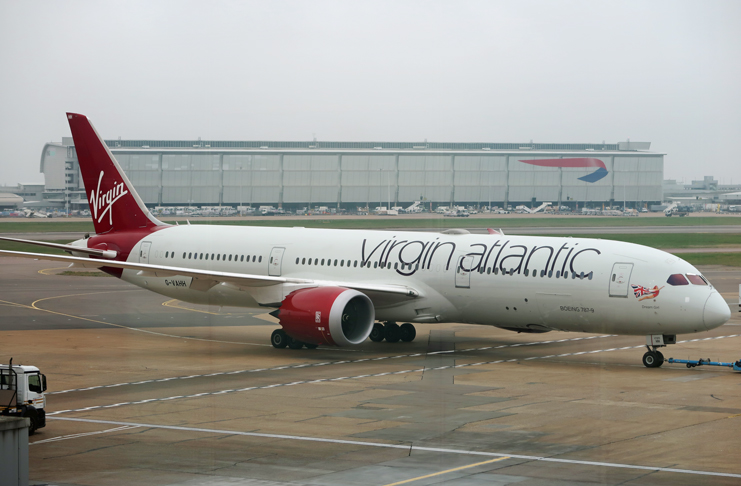 …..and here's what Icelandair has had to say:
Are you stranded with a WOW air ticket?
As a result of WOW air's operational halt, we have set up discounted Economy fares for stranded passengers en route to, from, or through Iceland.
These fares will only be available for passengers who have already embarked on their journey, and have a return ticket with WOW air between 28 March and 11 April 2019. The fares are subject to availability.
Virgin Atlantic doesn't appear to have published the fares that it is charging WOW air customers but Icelandair has been more forthcoming:
To/From Europe – USD 60
To/From North America – USD 100
Europe-North America/North America-Europe (VIA Keflavik) – USD 160
These fares are available from the following airports:
EUROPE:
Amsterdam
Berlin
Brussels
Copenhagen
Dublin
Frankfurt
Glasgow
Hamburg
Helsinki
London
Oslo
Paris
USA & CANADA:
Boston
Edmonton
New York
Toronto
Washington D.C.
These are one-way fares and the price quoted does not include taxes and fees….although it does include a carry-on baggage allowance of up to 23lbs and a checked-in baggage allowance of up to 50lbs.
Where Virgin Atlantic is currently just asking customers to call in, Icelandair is asking stranded passengers to fill out a form on its site (here) and to then call in to book the discounted fares.
Iceland or Europe, call +354 50 50 200
North America, call + 1(800) 223 5500
If the phone lines are jammed (quite possible) you can try Icelandair's Twitter team (@Icelandair)
Passengers will need to have a copy of their WOW air booking/ticket when contacting Icelandair.