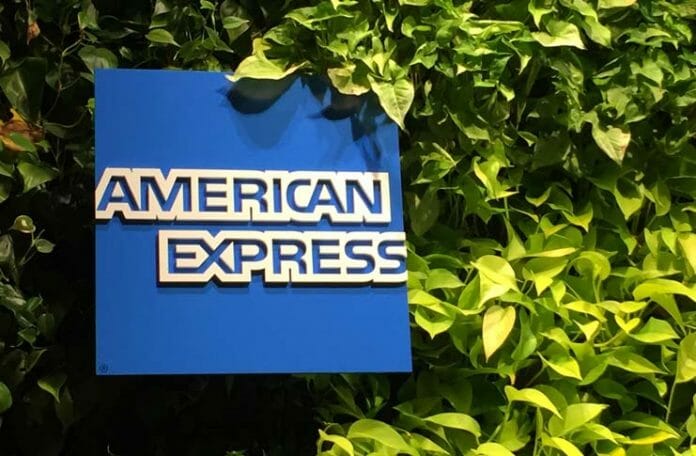 ---
Some links to products and travel providers on this website will earn Traveling For Miles a commission that helps contribute to the running of the site – I'm very grateful to anyone who uses these links but their use is entirely optional. The compensation does not impact how and where products appear on this site and does not impact reviews that are published. For more details please see the advertising disclosure found at the bottom of every page.
---
A number of American Express cards offer an airline statement credit as one of their benefits but, unlike the travel credits you'll get with cards like the Chase Sapphire Reserve or the Citi Prestige card, these Amex airline credits aren't valid for airfare purchases – only airline fees (seat selection fees, checked baggage fees, etc…) are officially supposed to trigger the credits.
Historically, despite being expressly disallowed in the terms and conditions associated with the airline statement credit, American Airlines gift cards, Southwest gift cards and select Delta gift cards have all triggered statement credits and this has been a very useful workaround for those of us who don't often find ourselves having to pay airline fees.
Back in February American Airlines gift card purchases stopped triggering the Amex statement credit when the way they were processed by AA/Amex was changed. Last month there was a suggestion that this situation had been reversed but that turned out to be a glitch and, as far as I know, American Airlines gift cards continue not to trigger the Amex statement credits.
Now we may be facing a similar issue with Delta and Southwest gift card purchases.
Right now, Flyertalk is the best place to head to if you want to see the latest datapoints (link to Southwest discussion & link to Delta discussion) and the most honest way to sum up what's going on is to say that things are unclear and the that no one really knows what's going on.
The Southwest gift cards seem to be in most trouble here because, at the time of writing, there don't appear to be any confirmed reports of the Amex airline credit being triggered by recent gift card purchases (i.e. past 22/23/24 June).
There are quite a few comments on Flyertalk like this one….
….and this one:
But it's also important to note that the way Southwest gift card purchases are appearing on cardholder statements hasn't changed – people are still seeing gift card purchases appear as "SPD/Air Freight" on their statements and purchases coded in this way have triggered statement credits in the past.
As far as Delta gift cards go, I'm seeing conflicting reports.
There are those who purchased gift cards around the potential cut-off dates (22/23/24 June) who haven't yet seen a statement credit post to their accounts, and then we have reports (like the one below) where a credit has successfully posted.
Like I said earlier, things are unclear.
Bottom Line
For the time being, I would advise anyone who has an Amex airline credit to use not to try to use it for Delta/Southwest gift card purchases as there's a good chance that they won't trigger the credit.
This may be a glitch, this may just be Amex taking a little longer than normal to process the credits or, just as we saw with American Airlines gift cards, this could be a deliberate move by Amex or the airlines to finally close the gift card loophole.
Right now we can't say anything for certain but if we still haven't seen credits appearing in cardholder accounts by this time next week it's more than likely that the gift card workaround is dead.